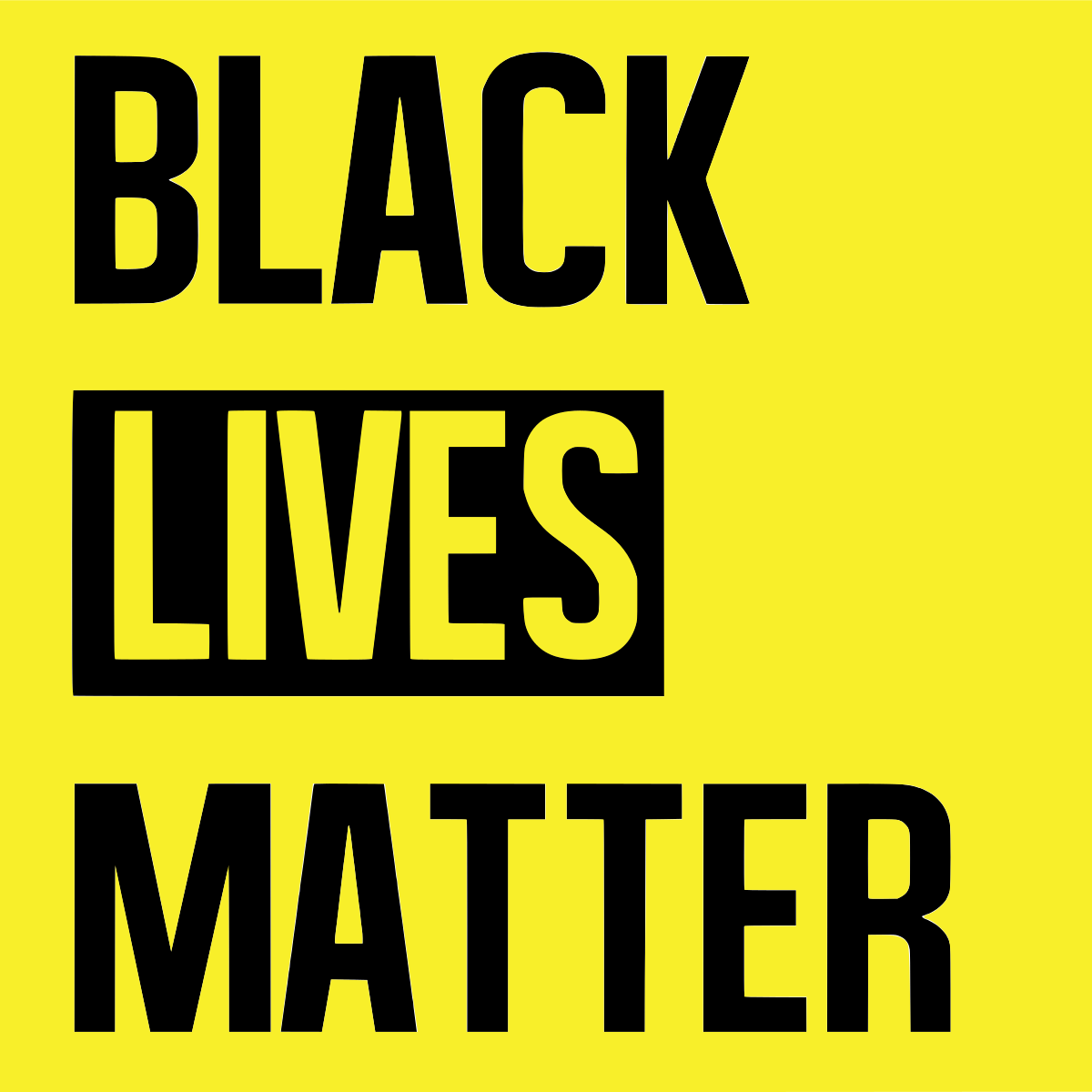 Joni Scott, BA
Saturday, February 24, 9:30am-12:30pm
Suggested Offering $25
The evolution the "Black Lives Matter" movement has become the elephant in the living room that many Americans want to dismiss and discredit, before fully understanding the facts and the continual disparities of injustice that African Americans, regardless of age or gender, experience daily.   The phrase "black lives matter" was born the night that George Zimmerman was acquitted in the shooting death of unarmed black teenager Trayvon Martin. 
Leaders of this movement were inspired civil rights icons like Dr. Martin Luther King, Jr. and Fannie Lou Hammer. This movement is a self-conscious, decentralized network that uses a variety of non-violent tactics to dramatize race, class and gender-based injustices.  "Black Lives Matter" does not mean "black lives matter only"; it means "black lives matter, too". 
St. Paul reminds that we are created to image of God and in this image we are one. When we forget, this we are silent to the facts that "Black Lives Matter."  Come join us for this critical discussion.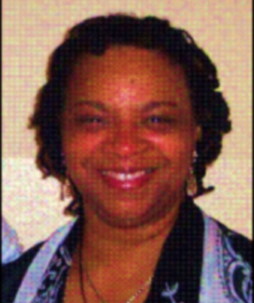 Joni Scott, holds a bachelor's degree in religious studies from Marygrove College and is a wife, mother, grandmother, storyteller, retreat director and a trained spiritual director. She currently serves as a director of Religious Education at Nativity of Our Lord Parish in Detroit.
 
Program Brochure/Registration Form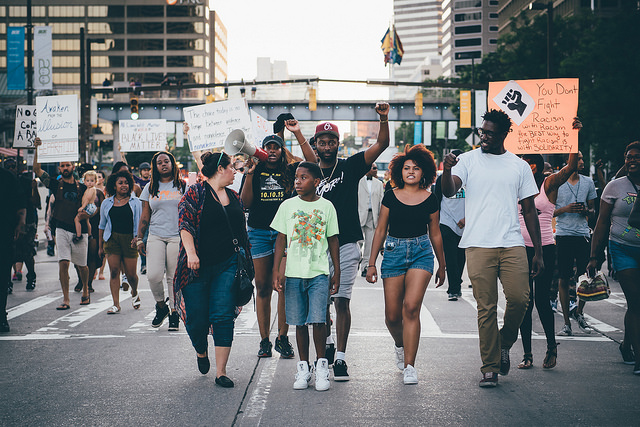 Photo credit: "Black Lives Matter" by John Lucia used under CC BY 2.0